Veterans
At Raytheon, we have tremendous respect for military service personnel – both those serving and their spouses. Our customers are the men and women defending our nation, and many of our employees are a part of military families. As a premier supplier of technologies to the U.S. military and our allies, we know and value the strategic and tactical talents that only veterans and military spouses can offer.
Working as part of a tight-knit team that values the determination and resourcefulness you're familiar with, the work you do will have an enormous impact on customers across the globe. If you're ready to help us create trusted, innovative solutions to make the world a safer place, bring your skills to the Raytheon team. Our Operation Phoenix team, along with our RAYVETS Employee Resource Group, provide career advice and support for transitioning military, veterans and military spouses.
Military Spouses
We know life as a military spouse can be unpredictable, and that frequent relocation is often a barrier to finding and maintaining a fulfilling career. That's why we've created the infrastructure to support these unique challenges including our Raytheon ReLaunch Program https://jobs.raytheon.com/relaunch-program, which helps experienced professionals, including military spouses, return to the workforce after taking a career break. The 12-week paid program provides resources and opportunities to re-enter and re-engage your career path.
We value the qualities military spouses bring to an organization and we want to do all we can to provide an opportunity with Raytheon. Click here to learn more.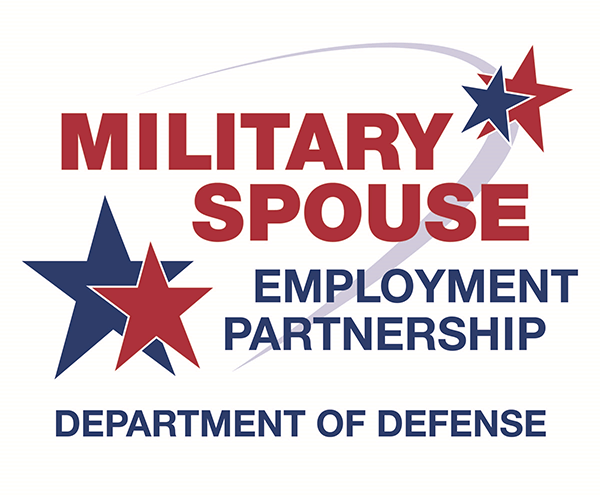 Military Skills Translator
To identify open positions that match closest to your military background, enter your MOC/MOS or military title in the first box below using our military skills translator tool. Not ready to submit to a job? Drop off your resume here and it will be flagged for our military recruiters.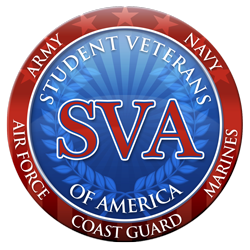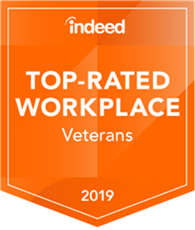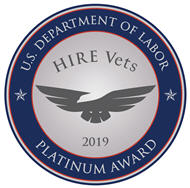 Featured Videos
Upcoming Events
WIT Virtual Co-Op + Career Fair Spring 2020
Time: 3:00 pm ET - 6:00 pm ET Address: Wentworth Institute of Technology 115 Ward Street Tansey Gym Boston , Massachusetts 02120 Type: Campus Career Fair
Raytheon Systems Engineering Virtual Event
Time: 3:00 pm ET - 7:00 pm ET Address: , Type: Professional Career Fair
Register
MIT Virtual Career Fair Spring 2020
Time: 9:00 am ET - 5:00 pm ET Address: MIT Fall Career Fair 2019 350 Brookline St Building WW15 Cambridge, Massachusetts 02139 Type: Campus Career Fair
SWE Virtual Fair
Time: 1:00 pm ET - 4:00 pm ET Address: , Type: Professional Career Fair
Register
Fort Gordon Annual Veterans Job Fair
Time: 10:00 am ET - 2:00 pm ET Address: Fort Gordon Chamberlain Ave & 9th Street Augusta, Georgia Type: Professional Career Fair
Cleared Careers Hiring Event - Aurora, CO
Time: 3:00 pm MT - 6:00 pm MT Address: Radisson 3155 S Vaughn Way Aurora, Colorado 80014 Type: Professional Career Fair