GPS/IMU Subsystems Electrical Engineer I
Tucson, Arizona
Overview
Powerful Careers – Legendary Innovations. Raytheon offers a wealth of opportunities for your future and beyond. Bring your talent and skills to a company where challenging the status quo and innovative thinking is encouraged. Our recent college graduate and internship/co-op opportunities allow you to put your academic achievements to work. You'll be presented with opportunities that have an immediate impact on who we are and our presence in a global industry.
Success Profile
What does it take to be successful at Raytheon? Check out these traits to see if you have the right mix.
Addtional Traits
Adaptable
Challenge Status Quo
Communication Skills
Eager to Learn
Emotional Intelligence
Influential
Innovative
Leadership Traits
Problem Solver
Team Player
We hire people who want to make the world a safer place.
Quote
It's fun. The work we do is exciting. The growth has been positive. The opportunities have been abundant. There's a lot of potential in the company, and I've experienced it firsthand.

– Alfonso Lopez, Engineer
Responsibilities
The RF and Navigation Subsystems Department within the Electrical Subsystems Directorate (ESD) at Raytheon Missile Systems (RMS) in Tucson, AZ has multiple positions available in the area of Navigation Subsystems consisting of Inertial Measurement Unit (IMU) and Global Positioning System (GPS) navigation products. The Department's focus is complete ownership of the GPS and IMU products including systems engineering, supplier interfacing, subsystem integration, testing and production.

Job Description:
Entry level engineer position for an individual with educational experience and professional interest in the development of solutions to GPS and IMU Navigation Subsystems problems. Navigation Subsystems tasking include system trade studies, component modeling of inertial measurement units (IMU) and global positioning systems (GPS), as well as simulation of navigation algorithms. The individual is expected to work in a team environment, on diverse projects and receive direction from his/her lead. The individual will be required to provide development support throughout product lifecycle, from initial concept to fielded product.

U.S. Citizenship status is required as this position needs an active U.S. Security Clearance as of day one of employment.

Required Skills:
Proficiency in numerical computing environments such as MATLAB.
Knowledge/coursework of radar, signal & image processing, digital communications, GPS, navigation, control theories, estimation theory and/or electro optics.
Knowledge of physics, random variables and its application to modeling and analysis.
Proficient in Microsoft Office Suite.
This position requires the eligibility to obtain a security clearance. Except in rare circumstances, only U.S. citizens are eligible for a security clearance.
Desired Skills:
Good written and oral communication abilities.
Class projects, professional internships, or academic research demonstrating the ability to apply technical course work or computer skills.
Familiarity and knowledge of system engineering and analysis.
Good Analysis and problem solving abilities.
Ability to work well in teams and to multi-task.

Required Education (including Major):
Bachelor of Science Degree in one of the following: Aerospace Engineering, Electrical Engineering, Mechanical Engineering, Physics, Mathematics, Systems Engineering, or related field.

Desired Education:
ABET is the preferred, although not required, accreditation standard. Cumulative GPA of 3.00 is desired. Must be a recent (past 18 months) or an upcoming college graduate.

This position requires the eligibility to obtain a security clearance. Non-US citizens may not be eligible to obtain a security clearance. The Defense Industrial Security Clearance Office (DISCO), an agency of the Department of Defense, handles and adjudicates the security clearance process. Security clearance factors include, but are not limited to, allegiance to the US, foreign influence, foreign preference, criminal conduct, security violations and drug involvement. Employment is contingent on other factors, including, but not limited to, background checks and drug screens. https://www.state.gov/m/ds/clearances/c10978.htm

***Please upload a copy of your most recent transcripts with your resume when applying to this requisition***

Check us out on YouTube:
Raytheon's Ballistic Missile Defense Systems Provide Layered Defense Around the World
Experience the Patriot Evolution
Face to Face: Meet the Navy's Air and Missile Defense Radar
Raytheon Company Overview
Missile Systems and Tucson, AZ
Small Diameter Bomb II employed from a Joint Strike Fighter

139506
Raytheon is an Equal Opportunity/Affirmative Action employer. All qualified applicants will receive consideration for employment without regard to race, color, religion, creed, sex, sexual orientation, gender identity, national origin, disability, or protected Veteran status.
Apply
Explore job location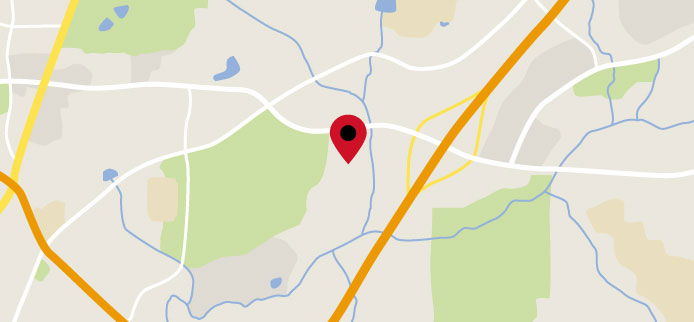 Explore nearby restaurants, airports, gyms, banks, and more. View the map to see more information.
View Map