Expression of Interest - Raytheon Australia - Adelaide / Sydney
Apply
Requisition ID 121826BR
Date updated 01/09/2019
Leading Defence Contractor committed to driving strategic growth
Tailored career & development opportunities
Based in Techport, SA or Garden Island, NSW
Due to continued growth Raytheon Australia are seeking Expressions of Interest from experienced professionals who have the following skills and experience. We require people with a high level of customer focus and liaison skills, with the ability to adapt to a fast-paced and challenging environment.
Opportunities include:
Program and Project leadership/management
Systems Engineers
ILS / Logistics Engineers
CIS Technicians
Skills, Experience and Qualifications
Relevant Qualifications
Demonstrated knowledge and experience in Defence Shipbuilding and/or Communication projects
Exposure to and understanding of the Defence industry in Australia
Eligibility to obtain and maintain an Australian Defence Security Clearance to Baseline level, NV1 or NV2.
At Raytheon Australia we respect the value of military service. Many of our customers are the men and women who defend our nation and its interests while a number of our employees also serve in the Reserves or are military veterans themselves.
Being a major supplier to the Australian Defence Force (ADF), we recognise the particular talents that only veterans can offer. Working with Raytheon provides former members of the ADF an opportunity to bring their military skills to the private sector for a successful transition into the civilian workforce. To support them in this, Raytheon Australia guarantees every veteran and their partner an interview for a role where their skills or experience align with selection criteria. Applications must be received via our careers website. To learn more about our support for those who have served visit
www.raytheon.com.au
If you are looking for a challenging and rewarding career access your next mission by clicking the "Apply" button below or contact us at
careers@raytheon.com.au
121826
Business Unit Profile
Raytheon Australia is a trusted partner in delivering systems integration and mission support solutions to our customers. As one of the most reputable high technology companies in the world, Raytheon delivers innovative solutions to protect, defend and secure.
Relocation Eligible
No
Clearance Type
Negative Vetting 1
Expertise
Administrative Services/Support
Type Of Job
Full Time
Work Location
Australia - South Australia
Osborne
Adelaide
Apply
Explore job location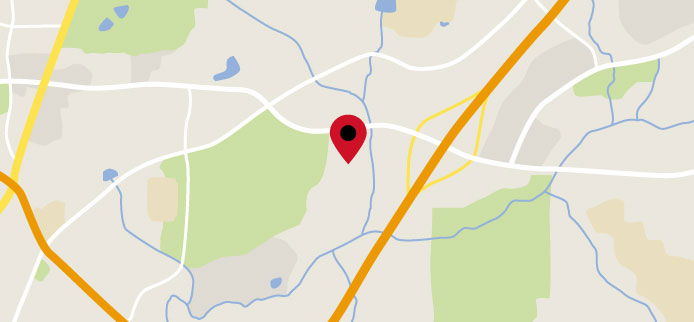 Explore nearby restaurants, airports, gyms, banks, and more. View the map to see more information.
View Map
Upcoming Events
University of Arizona Engineering iExpo - Spring 2019
Time: 10:00 am MT - 4:00 pm MT Address: Student Union Memorial Center 1303 E. University Blvd. 3rd Floor Tucson, Arizona 85719 Type: Campus Career Fair
U of Arizona - Engineering Tech Talk - Spring 2019
Time: 6:00 pm MT - 7:00 pm MT Address: Student Engagement & Career Development (SUMC, 411) 1303 E. University Blvd Bldg. #17, Suite 411 Tucson, Arizona 85721 Type: Tech Talk
Georgia Tech- Engineering Tech Talk (Spring 2019)
Time: 6:00 pm ET - 7:00 pm ET Address: Georgia Tech Student Center 350 Ferst Drive NW Crescent Room, 2nd Floor Atlanta , Georgia 30332 Type: Information Session
Georgia Tech Institute - ECE Career Fair (Spring 2019)
Time: 10:00 am ET - 4:00 pm ET Address: Christopher Klaus Advanced Computing Building 266 Ferst Drive Atlanta, Georgia 30332-0765 Type: Campus Career Fair
Georgia Tech Grand Challenge Industry Panel
Time: 5:00 pm ET - 7:30 pm ET Address: Georgia Tech Student Center 350 Ferst Drive NW Crescent Room, 2nd Floor Atlanta , Georgia 30332 Type: Employer Panel
Veteran's Virtual Open House
Time: 11:30 am CT - 1:00 pm CT Address: , Type: Professional Career Fair
Register