Lead Systems Engineer - Safety
Apply
Requisition ID 131146BR
Date updated 01/10/2019
Leading Defence Contractor committed to driving strategic growth.
Engage across multiple Defence Projects.
Macquarie Park Location – Onsite Parking.
At Raytheon we draw the brightest minds and give them work that excites them while continuously developing an environment for learning to maintain a highly skilled, world-class workforce. We now have an exciting new opportunity for an accomplished System Safety Engineer to join our talented Systems Engineering function to support a range of Defence programs.
Reporting to the Systems Engineering Manager, the successful candidate will be responsible for the application of their System Safety technical expertise to provide comprehensive solutions for a range of Defence programs, as well as developing and implementing System Safety Programs to ensure that the systems possess optimum safety controls.
Key Responsibilities
System Safety engineering activities such as safety management, Product level safety support, Customer level safety support and safety process management.
Provide requirements, design, verification and validation support to our projects with a particular focus on safety.
Provide technical support for project System Design and Analysis activities to derive system function, performance and interface requirements.
Maintain Program System Safety procedures and Safety artefacts and data.
Skills, Experiences and Qualifications
Degree qualifications in a relevant Engineering discipline, e.g. Mechanical, Electrical, Electronic, Computer Systems or Systems Engineering.
At least 5-6 years' experience in an Engineering discipline including involvement in Engineering practices such as Requirements Definition, Requirements Management, Requirements Analysis, Design, Verification and Validation.
Experience with developing hazard identification and System Safety risk assessments including identification of hazardous materials.
Identifies and documents appropriate controls to eliminate or minimise the residual risk So Far As is Reasonably Practical (SFARP).
Experience in applying Goal Structured Notation in support of the development of the Safety Case and Knowledge of Systems Engineering Standards (EIA-632 or ISO/IEC 15288) will be well regarded.
Applicants must be eligible to attain and maintain Australian Department of Defence Security Clearance of Negative Vet 1.
If you are looking for a challenging and rewarding career access your next mission by clicking the "apply" button below or contact us at
careers@raytheon.com.au
131146
Business Unit Profile
Raytheon Australia is a trusted partner in delivering systems integration and mission support solutions to our customers. As one of the most reputable high technology companies in the world, Raytheon delivers innovative solutions to protect, defend and secure.
Relocation Eligible
No
Clearance Type
Negative Vetting 1
Expertise
Safety
Systems Engineering
Type Of Job
Full Time
Work Location
Australia - New South Wales
Macquarie Park
Sydney
Apply
Explore job location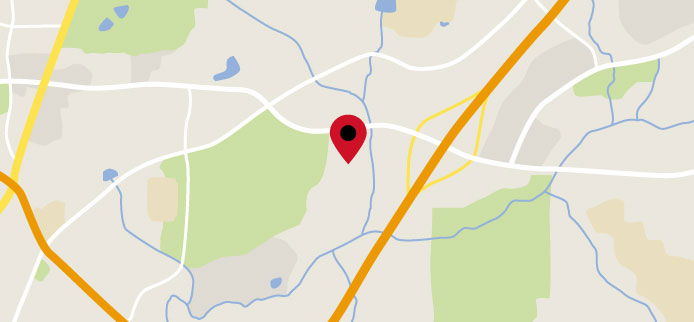 Explore nearby restaurants, airports, gyms, banks, and more. View the map to see more information.
View Map
Upcoming Events
University of Arizona Engineering iExpo - Spring 2019
Time: 10:00 am MT - 4:00 pm MT Address: Student Union Memorial Center 1303 E. University Blvd. 3rd Floor Tucson, Arizona 85719 Type: Campus Career Fair
U of Arizona - Engineering Tech Talk - Spring 2019
Time: 6:00 pm MT - 7:00 pm MT Address: Student Engagement & Career Development (SUMC, 411) 1303 E. University Blvd Bldg. #17, Suite 411 Tucson, Arizona 85721 Type: Tech Talk
Georgia Tech- Engineering Tech Talk (Spring 2019)
Time: 6:00 pm ET - 7:00 pm ET Address: Georgia Tech Student Center 350 Ferst Drive NW Crescent Room, 2nd Floor Atlanta , Georgia 30332 Type: Information Session
Georgia Tech Institute - ECE Career Fair (Spring 2019)
Time: 10:00 am ET - 4:00 pm ET Address: Christopher Klaus Advanced Computing Building 266 Ferst Drive Atlanta, Georgia 30332-0765 Type: Campus Career Fair
Georgia Tech Grand Challenge Industry Panel
Time: 5:00 pm ET - 7:30 pm ET Address: Georgia Tech Student Center 350 Ferst Drive NW Crescent Room, 2nd Floor Atlanta , Georgia 30332 Type: Employer Panel
Veteran's Virtual Open House
Time: 11:30 am CT - 1:00 pm CT Address: , Type: Professional Career Fair
Register