Manufacturing Process Engineer
Apply
Requisition ID 132582BR
Date updated 02/13/2019
Manufacturing Process Engineer
Glenrothes


Summary of Role:

Process Engineer based in the Systems Manufacturing departments, primarily focused on process development, effectiveness and efficiency. Take ownership for process performance throughout the manufacturing process. Provide reporting and performance analysis as required. Be the key technical support for Customer and Internal Program Team.

Main Duties:


· Provide frontline engineering support to our manufacturing processes.

· Resolving quality issues, determining root cause and corrective actions in the respective manufacturing processes.

· Analysis and improvement of manufacturing process operating efficiencies.

· Use SPC to control process performance

· Ensure process Cp and Cpk are within required limits

· Support development and introduction of new processes to the manufacturing line including tooling design & operator training.

· Lead on process performance characterization, improvement and control.

· Provide support & input on DFM analysis reporting, with data driven recommendations.

· Develop and support specification of processes in accordance with customer requirements.

· Compliance with all EHS requirements, Risk and COSHH assessments and any EHS-related duties included in the role.

· Where required participate in NPI activities and reporting


Candidate Requirements:

Essential:

· High performance Engineer and self-starter

· Strong knowledge of electronics manufacturing processes over a wide range of technologies and production platforms

· Analytical engineer who can process data efficiently to provide solutions to problems and communicate the outcomes at all levels.

· Good team player who takes ownership of problems and participates fully in team activities.

· Can demonstrate contribution to specific improvements in Production Process effectiveness efficiency and optimization.

· Can understand and promote the use of Equipment / Machine SPC to identify potential issues and prevent them

· Can lead / participate in process FMEA development, review and risk mitigation processes

· Experience of various manufacturing platforms

· KnowledgeUnderstands the principles of 6 Sigma and Lean Manufacturing

· Proven technical presentation and report writing skills  
. Familiarity with IPC 610 guidelines

Desirable:

· Holds a minimum of HNC in a related Engineering discipline and can demonstrate a proven track record of Process Engineering experience in the electronics manufacturing industry.

· Experience in relevant Manufacturing processes and systems associated with electro-mechanical assembly processes.

· Knowledge & expertise in a range of manufacturing tools & technics (Lean Manufacturing, PFMEA, DFM and SPC)

· Understanding of Conformal Coating & Liquid Dispensing Processes.

132582
Relocation Eligible
No
Clearance Type
BC
Expertise
Manufacturing
Type Of Job
Full Time
Work Location
United Kingdom - Glenrothes
Apply
Explore job location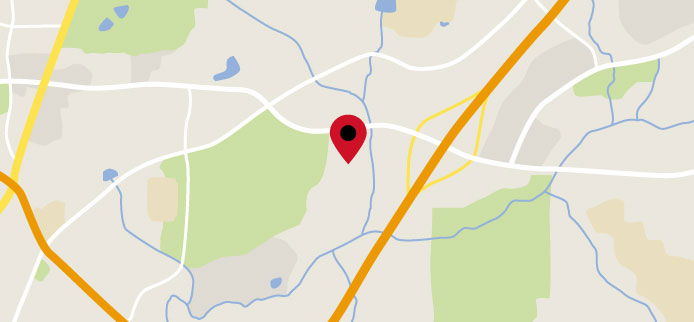 Explore nearby restaurants, airports, gyms, banks, and more. View the map to see more information.
View Map
Upcoming Events
Interview Day
Time: 9:00 am PT - 5:00 pm PT Address: , Type: Professional Open House
Fort Lee HIRE VETS NOW Career Fair
Time: 11:00 am ET - 1:30 pm ET Address: Fort Lee Soldier Support Ceter B Avenue, Bldg. 3400, Room 125 Fort Lee, Virginia 23801 Type: Professional Career Fair
Directed Energy to DC (DE2DC)
Time: 9:00 am PT - 5:00 pm PT Address: , Type: Professional Career Fair
SWE Virtual Career Fair
Time: 1:00 pm ET - 4:00 pm ET Address: , Type: Video Interviewing
Register
Open House Hiring event in Fulton, MD
Time: 3:00 pm ET - 8:00 pm ET Address: , Type: Professional Career Fair
Register
Systems Engineering Virtual Open House
Time: 11:30 am ET - 1:30 pm ET Address: , Type: Professional Open House
Register