Diversity
Diversity. Every company likes to talk about it, but few have embraced it with quite the same commitment as we have at Raytheon. For us, it's a competitive imperative and an integral part of our business model and philosophy, particularly as we continue to grow internationally.
Because, in our experience, diversity of talent and thought is what drives innovation. Our most creative teams are those that tap into one-of-a-kind viewpoints and ideas – regardless of age, race, gender, sexual orientation, family history or physical ability. Are you ready to join an organization that values every point of view? This allows us to ensure that:
the company retains, attracts and develops world-class people.
people are treated with dignity and respect, and difference is valued as a company core competency.
employees have the opportunity to reach their full potential and make their maximum contribution.
we enjoy world-class partnerships with our customers, suppliers, partners and other stakeholders.
Our recognized Non-Discrimination Policy is as follows:
It is the policy of the Company to recruit, hire, train and promote for all job classifications without regard to race, color, creed, religion, national origin, sex, sexual orientation, gender identity and expression, age, disability, or protected veteran status, and to base all such employment decisions upon the individual's qualifications and ability to perform the work assigned.
Awards and Recognitions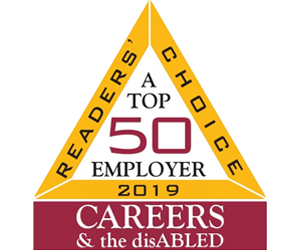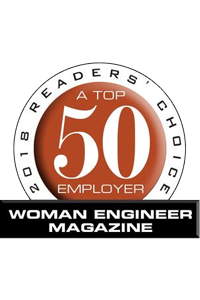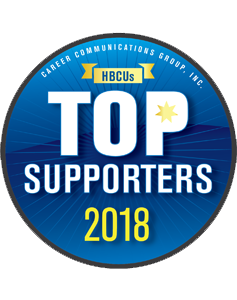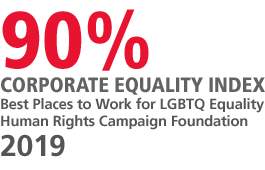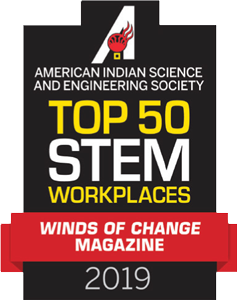 Related Links
Raytheon named to Fortune Magazine's world's most admired companies
Learn more about Raytheon's commitment to diversity
Six myths about being a woman in engineering: Career offers upward mobility, great pay and respect
An Engineer in Mind and Spirit: Unable to read until age 16, Kristy Mandigo overcame disabilities to build a stellar career
Human Rights Campaign honors Raytheon for LGBT equality: Company earns perfect score as a "Best Place to Work" for 12th year
Think Small, Think Diverse: Raytheon exec gives tips on creating an award-winning supplier diversity program